Our booths are comfortable and spacious

You'll be greeted and seated in a hurry.

Fast, efficient, friendly service is our goal. Along with GREAT FOOD!

All cowboys and cowgirls are welcome!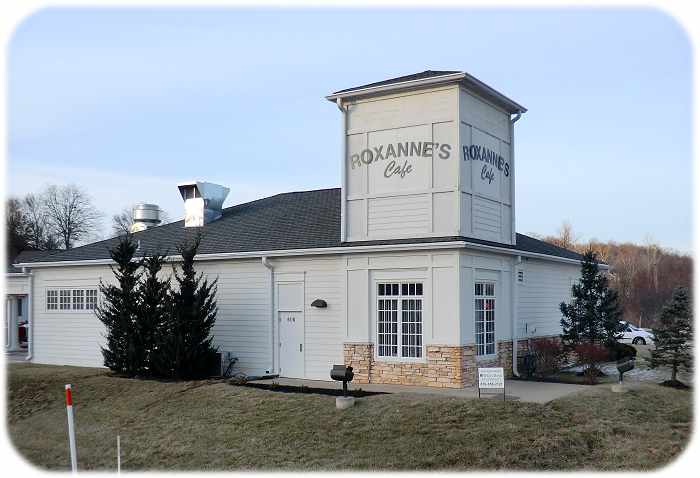 Our freshly baked cinnamon rolls are famous!

Our counter seating is perfect for singles or people on the go!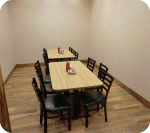 Plenty of room for any large groups in our new party room. Tables can be joined for large parties easily!

Pies and other desserts are baked fresh daily.